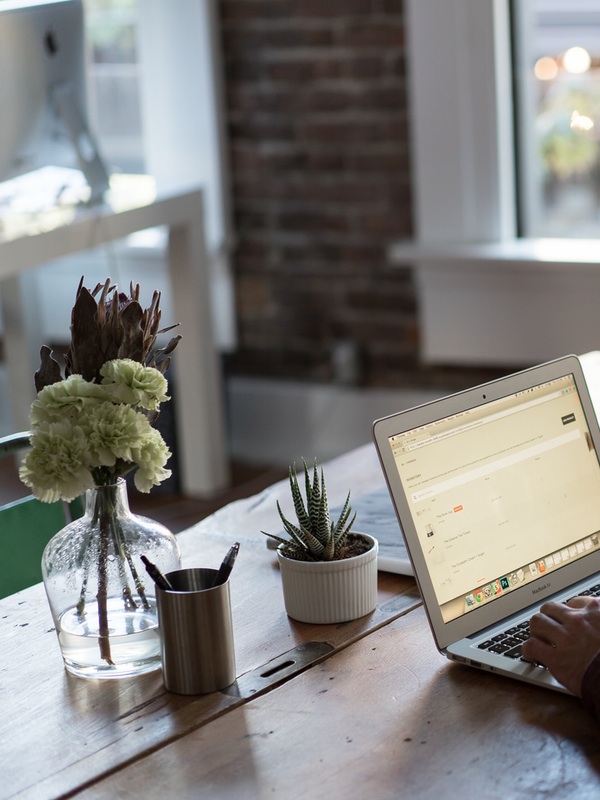 Cryogenic Compressed Air to store Energy
higher efficiency, higher mobility
Our proprietary thermochemical process uses Temperature Swing Adsorption and direct-contact heat exchange to liquify and cryogenically store air discharged by a single-stage compressor.
When the system needs energy, the process vaporizes the liquid air before passing through a turbo-expander to generate electricity.
Our process works more efficiently by operating in a more favorable thermodynamic range.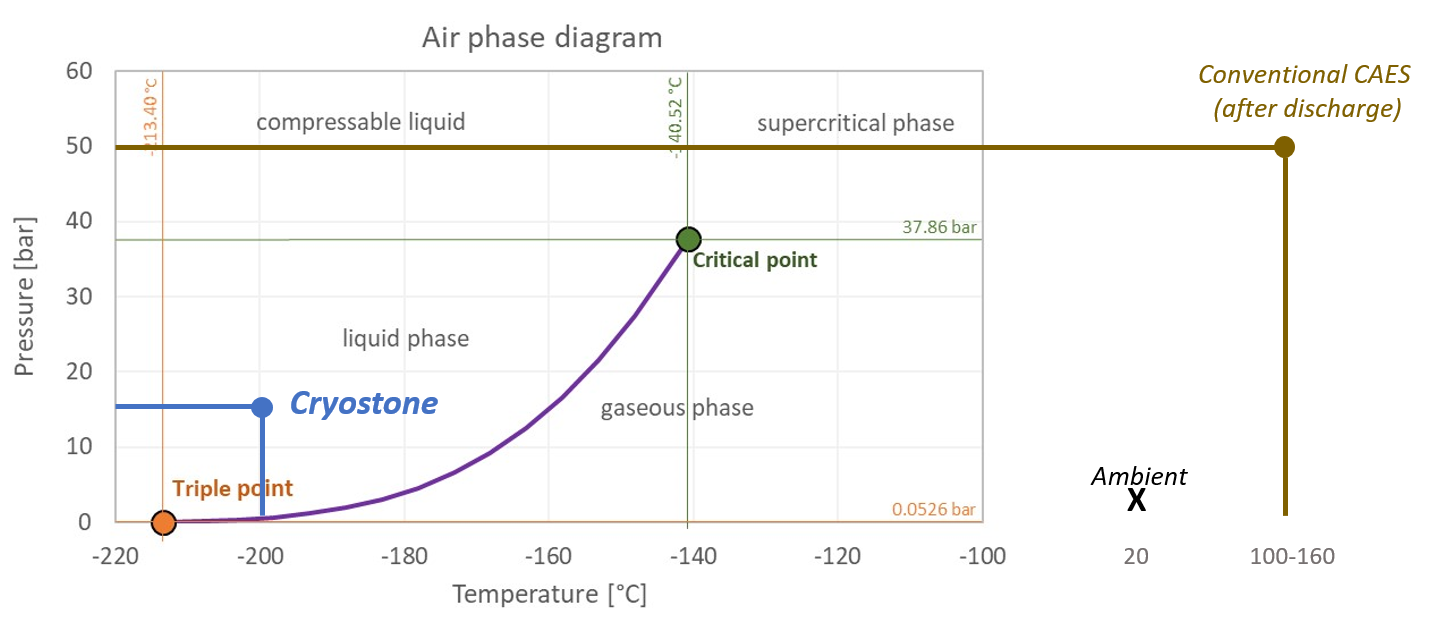 Our full service grid storage solution
Cryostone's solution provides many benefits relative to other energy storage technologies
Lower installed and levelized costs vs. all other technologies
85-90% thermal efficiency and at least 60% Round-Trip Efficiency
No special expertise needed to maintain the system
Commercial off-the-shelf components, which can be 100% Made in America
No capacity degradation over time, if cycled at least weekly
No geological siting constraints
No performance degradation in high-cycling operations