Envision and electric grid that provides
Cryostone's Energy storage system delivers all of these
Reliability and resiliency
Energy independence and security
Based on compressed air energy storage
The U.S. Department of Energy's Energy Storage Grand Challenge showed that conventional Compressed Air Energy Storage has lower installed cost and Levelized Cost of Energy vs. all other technologies – including Lithium-Ion batteries – over any storage duration.
Cryogenic compressed air can be stored in vacuum insulated pressure vessels, which eliminates conventional CAES' need for suitable geological formations to store air.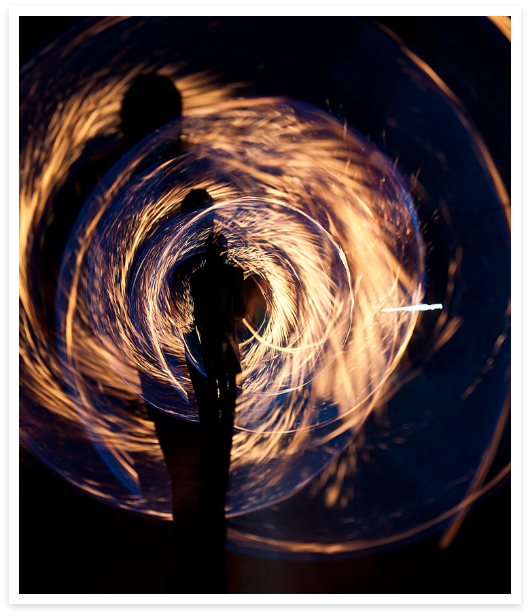 Our full services grid storage solution
Cryostone's solution provides many benefits relative to other energy storage technologies
Lower installed and levelized costs vs. all other technologies
85-90% thermal efficiency and at least 60% Round-Trip Efficiency
No capacity degradation over time, if cycled at least weekly
No performance degradation in high-cycling operations
To deliver the highest value energy storage solutions with the lowest lifecycle environmental impact.